Offshore Vessel Chartering
TCO is proud to own one of the most state-of-art fleets in Vietnam, including modern service vessels such as Anchor Handling Tug Supply Vessel (AHTS) and Platform Supply Vessel (PSV) with modern Dynamic Positioning system (DP1 & DP2), Field Standby Vessel, Security Guard Ship, Escorting Ship, etc. Operated by a team of qualified international standard, experienced, and highly prestigious crew members not only in Vietnam but also in the SEA and Far East region. Apart from the current fleet of diversified features and capacity, TCO also cooperates with many domestic and foreign ship owners and partners. We confidently provide and fully meet the requirements for oil and gas exploration and exploitation in Vietnam and the surrounding region in the most effective way.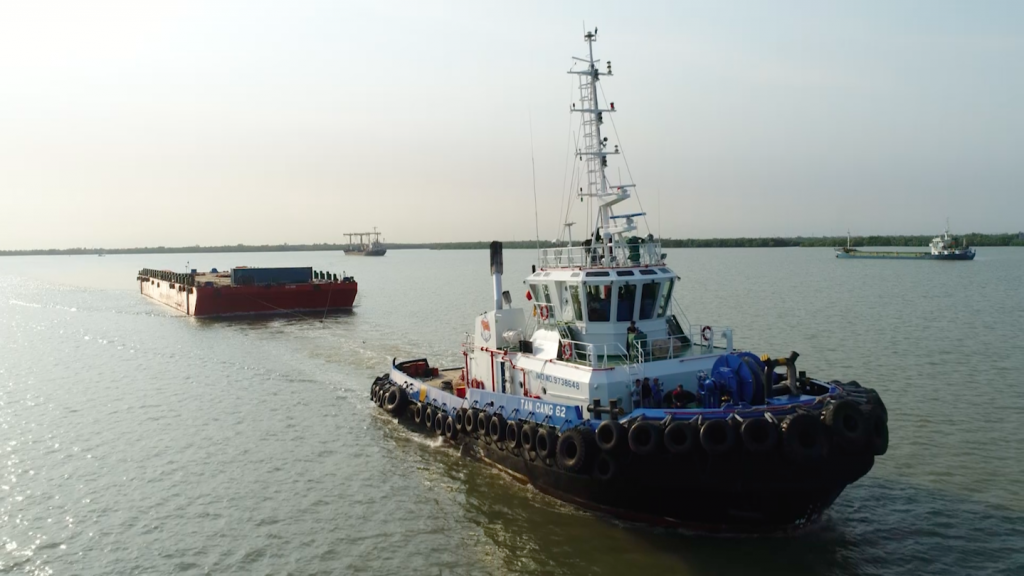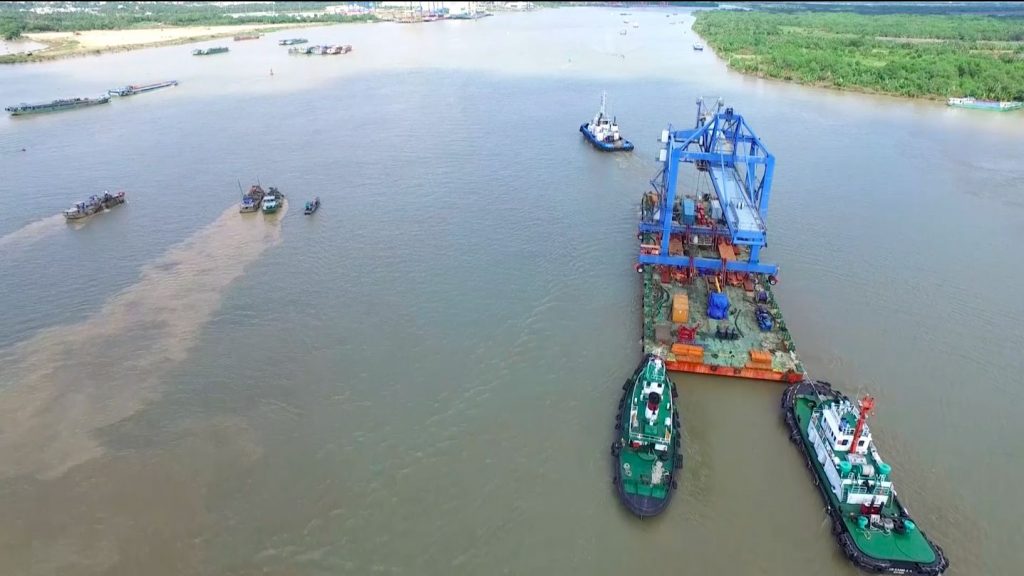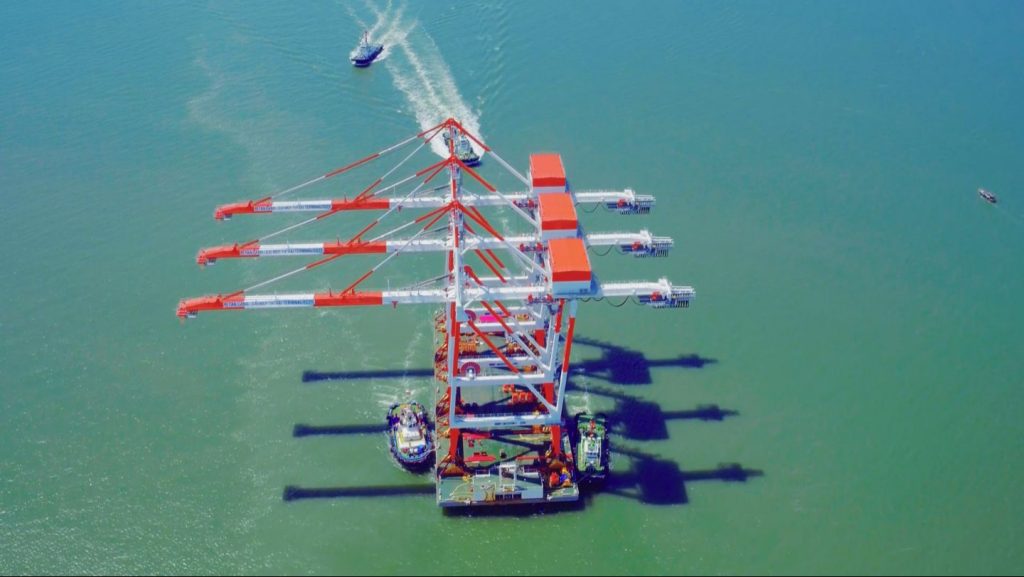 Ocean Towage and Salvage
Being one of the pioneers in providing ship towing and rescue services in Vietnam, TCO specializes in providing marine emergency response. The necessary equipment for rescue is always available 24/24 to tow, rescue any means of the sea that need help. We undertake a towage of self-propelled watercraft at the request of customers with the most reasonable and effective cost. Over the years, we have become a leading prestigious address in Vietnam when we have completed and participated in many safe rescue operations for our customers such as "Marine rescue, Oil spill response, Ships rescue, Fire-fighting, Stranded ships rescue, Stalled ships rescue, Escort clearance of navigation channels through narrow channels, Support launch for ships, Towing of non-self-propelled vehicles, etc. ".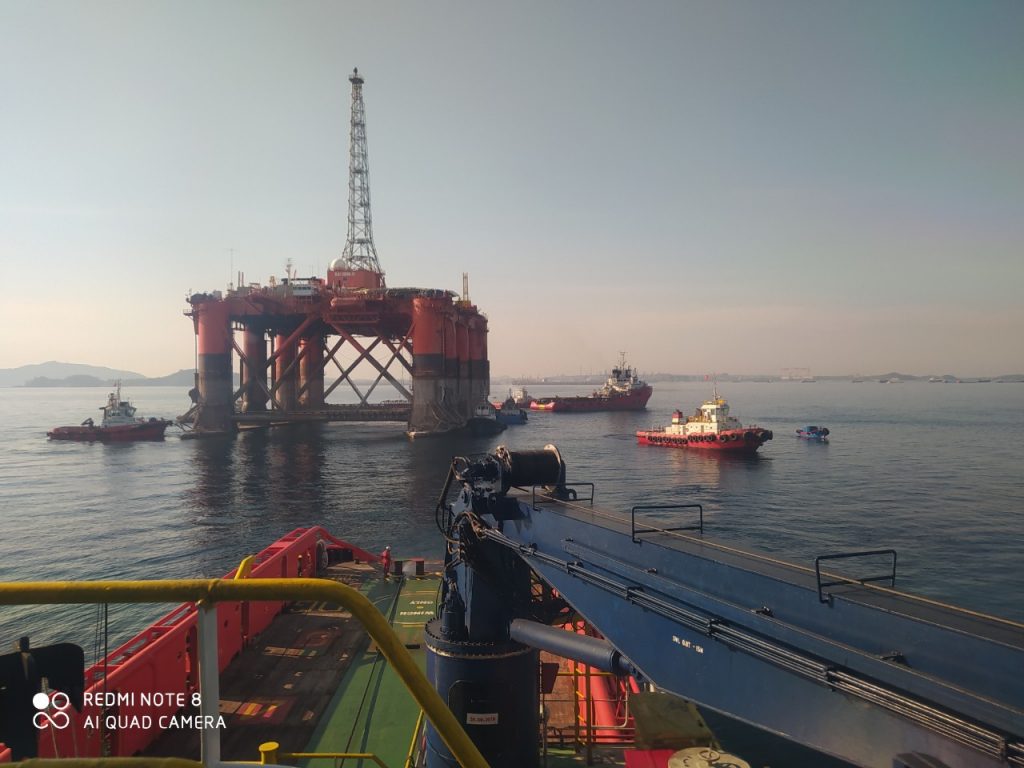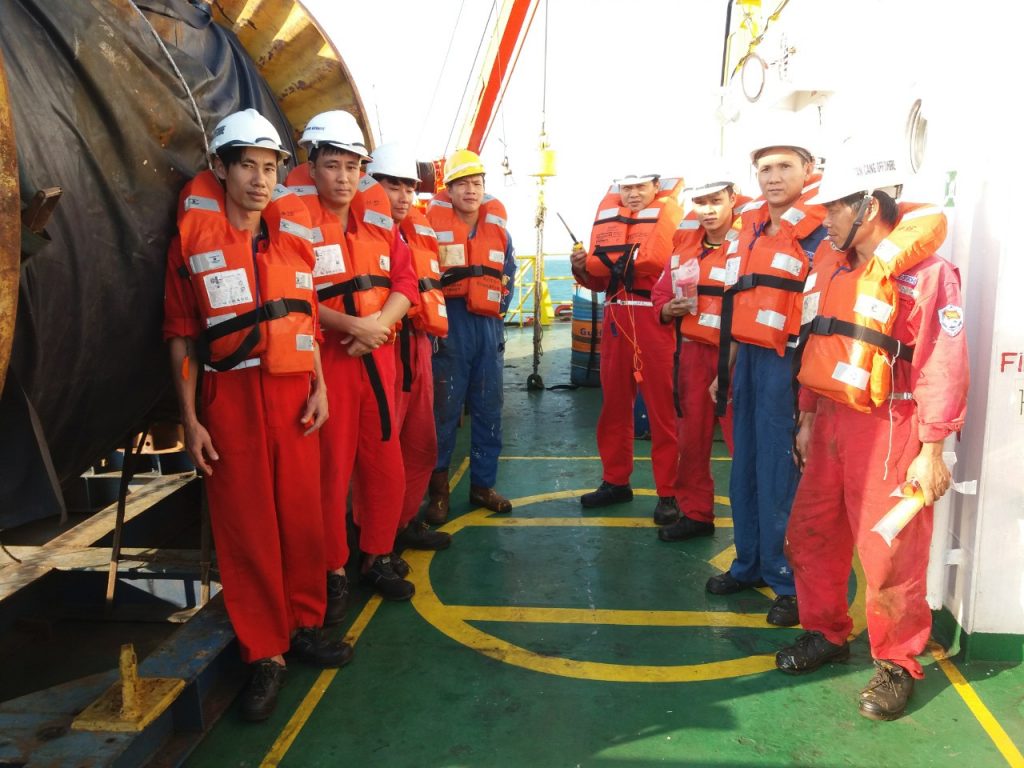 Subsea Service
TCO Company is currently among the units with sufficient capacity and experience to synchronously deploy survey services to meet international standards such as "Support services for drilling, extensive sound wave survey, measuring Construction, maintenance, repair, and installation as well as support for the construction of underwater works, ROV service with types of ROVs that can dive deep below the sea surface, meeting IMCA standards ". The survey and construction capabilities for subsea projects have been certified by reputable registry organizations with a team of personnel operating subjecting to international standards.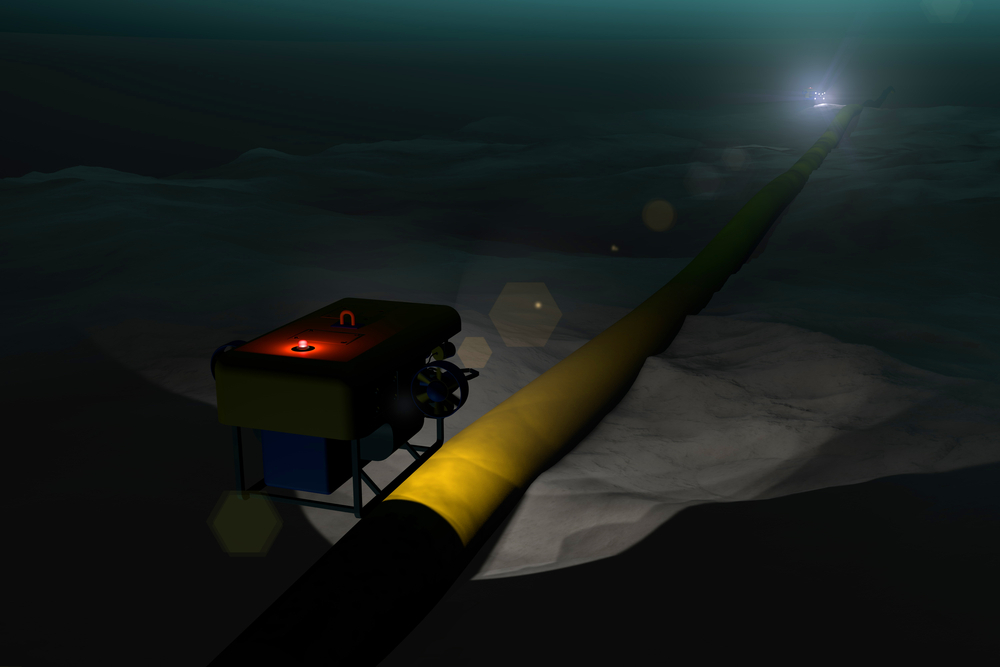 Transportation and Installation services
With the current potential of TCO, we have been continuously supporting the construction of offshore projects for both investors and project owners in Vietnam in the most effective and optimal way – with the lowest cost. TCO Company has been constantly developing and innovating to take advantage of all available resources (technology, vehicles, and labor in the oil and gas sector, etc) to supply and support for offshore and nearshore construction, including solutions for lifting, inventorying, transporting and installing.